Jakub kuthan
16mm
a dream (2021)
A record of a dream I had…
starring Matěj Podlešák
camera assistant Marcel Halcin
sound effects and music Pavel Kielberger
production Lenka Medová; Studio FAMU
directed by Jakub Kuthan
supervisor Jan Šípek
locations UPM, NGP a YMCA
Special thanks to Karolína Vacková, Michaela Kindlová a Petra Otřísalová
shorts
notie (2020)
A small living being emerges from the drawings of a Hebrew notebook. Scalded by a feeling of sudden revival, she throws herself into discovering the wonders and magic that are hidden next to the rules of grammar – into the long forests of sketches overflowing with bizarre life forms.
Auteur Jakub Kuthan
jonatan vs. jonatan (2020)
Documentary film about the fellowship of three depressed men on their insignificant journey to České Budějovice. The expedition is captured on various devices from the perspective of the observed subject – Jonatan Mates. On their way the goals of the mission are constantly shifting in the rush of the moment. Noetic inputs are not as much subject to the director's intent as the state of the battery in the recording devices. Like as the cameraman's shooting.
Directed by Jakub Kuthan
Conceptual theory Jakub Kuthan, Matěj Podlešák
Camera Jonatan Mates
clavis (2019)
In life we often chase our dream, goals and ideas. The road to them is rocky, difficult and from time to time even fatally lethal. However, we seldom really realize when we are the most close to our goals or dreams, because we do not always reach the goal on our own. Because most of people tend to hungry to climb a rock for a view instead for an insight. And so they choose an easier way to climb – through highlighted pavements and marked roads despite finding their own stairway.
Auteur Jakub Kuthan
gimpel beynish goes to america (2019)
Have you ever wondered how extremely difficult search for the right soulmate is? The documentary film from the minds of Jakub Kuthan and Elias Gaydecka focuses on the life of a group of exceptionally peculiar creatures – the community of Jewish Orthodox matchmakers. What does Gimpl Beynish, an agile second-class matchmaker, have to do in order to find a proper counterpart?
Directed by Jakub Kuthan
Screenplay Eliáš Gaydečka
Animation Eliáš Gaydečka, Jakub Kuthan
Music MINIMUM
Sound Effects Tomáš Karban, Radek Holodňák
Narator Jonatan Mates
Voiceactors Matěj Podlešák, Ester Gracerová and others
Special thanks for Samuel Zagat, Petr Karas, Jane Peppler and Petr Jan Vinš
my freedom (2019)
30 years of freedom = 30 authors = 30 one-minute films. An unique project by Reflex magazine and Czech Television, which in honor of the 30th anniversary of the Velvet Revolution reflects many forms and understandings of freedom.
Shots directed by Petr Cífka, Štěpán Vodrážka, Petr Čtvrtníček, Tomáš Mašín, Miřenka Čechová, Kamila Zlatušková, Michal Caban, Šimon Caban, Martin Bartkovský, Oliver Beaujard, Karolína Nováková, Nino Zardalishvili, Theodora Remundová, Jan Bártek, Aleš Najbrt, Karel Dlabač, Eliáš Gaydečka, Jakub Kuthan an others
Production Petr Cífka, Milan Tesař, Kateřina Ondřejková
Film editor Karel Dlabač
transition rituals (2018)
Birth, adolescence, adulthood, death.
Directed by Jonáš Balcar, Dominik Pavlík, Julie Gaydečková, Albertina Čížková, Agáta Lorenzová, Lenka Procházková, Vratislav Skřivánek, Jan Adamec, Jakub Kuthan and others
Supervisors Lenka Procházková, Vratislav Skřivánek
Film editor Jakub Kuthan
As part of the project day
ivoyeur (2017)
Combining IKEA's unique technology with Apple corporation's simplicity emerges amazing things. Such miracles as for example, the Selfie Camera Obscura.
Directed by Jakub Kuthan, Jonáš Balcar, Eli Loukota
Supervisor Zuzana Hametová
Camera Jonáš Balcar
Production Petr Vojkovský
Film editor Jonáš Balcar
Voiceover Eli Loukota
As part of the project day
book design
images and words (2021)
16-03-20 (2020)
diving down and out (2020)
chaos zu pesach (2019)
gimpel beynish, the matchmaker (2018)
arts
urban vectors (2021)
This photo report captures through pictograms the fragmentation of the city – a housing estate full of traffic and directional flows, but without the prospects of its own direction. The people living in this city toil in the endless catalogue of daily commuting to the work or the school leaving their hometown behind. As if the city is not a place to live, to which we feel a close relationship, but rather a still background of various crossroads, intersections, junctions and dead ends, from which we maintain our distance.
What was once called "urban space" is gradually becoming a dysfunctional scrapyard of broken urban ties with the absence of a human scale. Hostel. People's barracks. Not the city.
prague spring 68bit edition (2020)
PC game
Imagine the dilemma; report of the invasion of Warsaw Pact troops into Czechoslovakia will get to you on the morning of August 21 in Brussels, the previous day you participated in the international briefing of the Jewish Masonic counter-revolutionary forces preparing the capitalist coup in the Czechoslovak Socialist Republic. Will you return to the Czechoslovakia even though everything may be lost? Will you be able to redistribute ammo from the secret firearm stockpiles in time?
After a long leave in the West, you return to Bohemia. The situation has changed significantly since your last stay. On your way you will have to step out of the conformity of anonymity and fight your way to a successful counter-revolution! Of course, with the wit and disarming charm that your character itself emits into space. So who are you going to fight?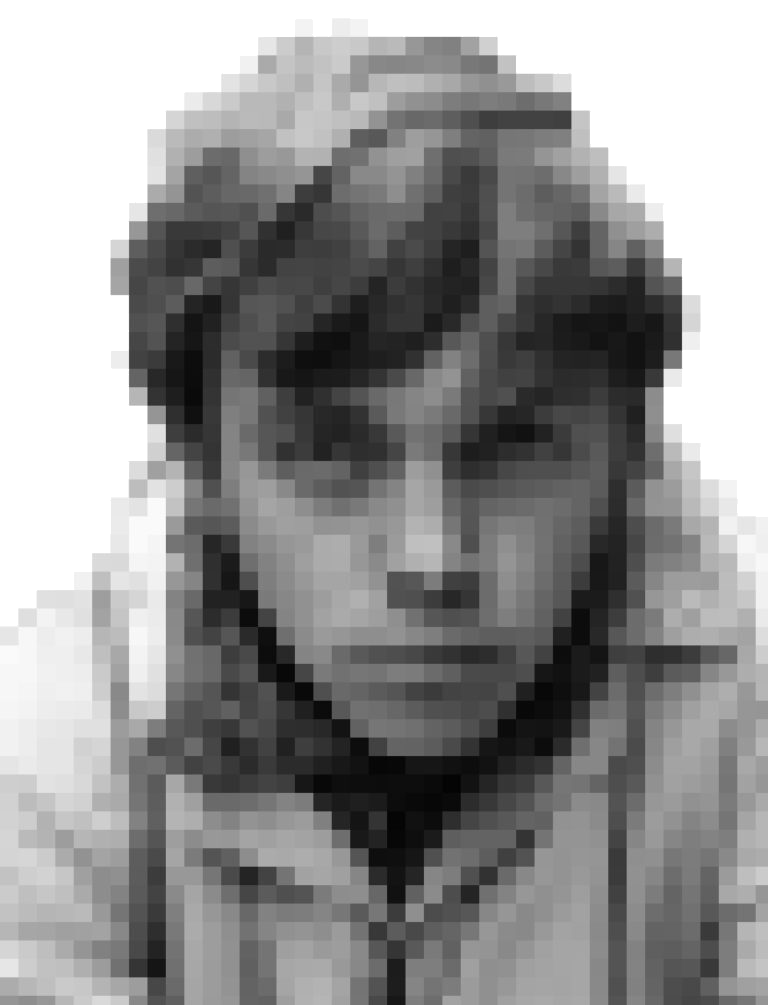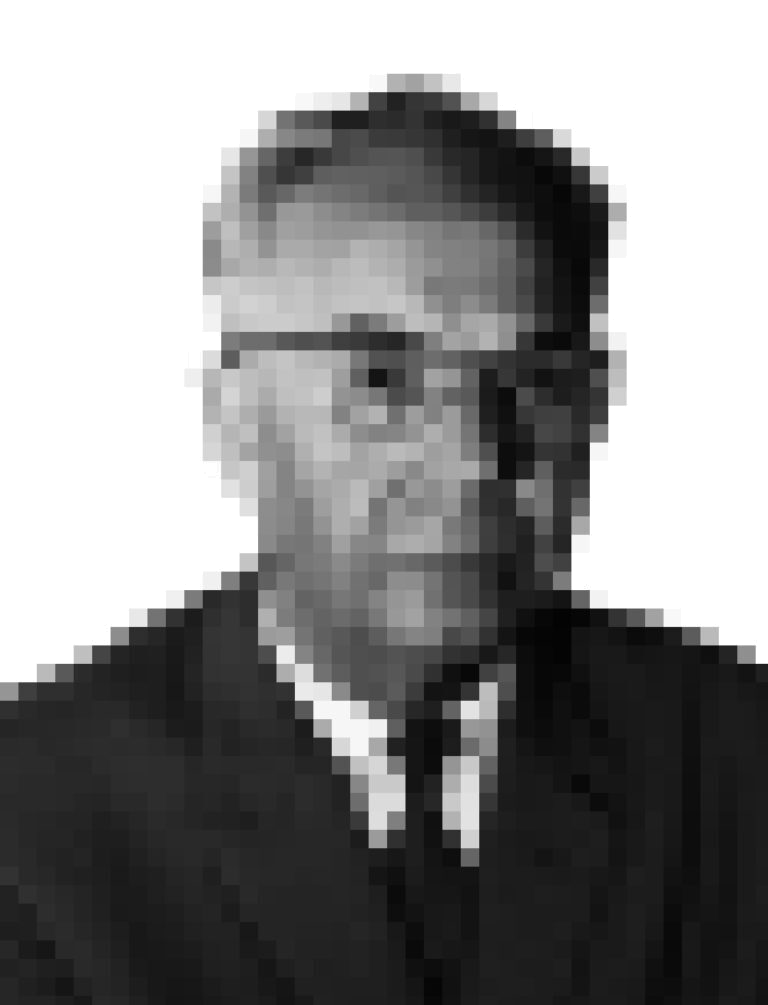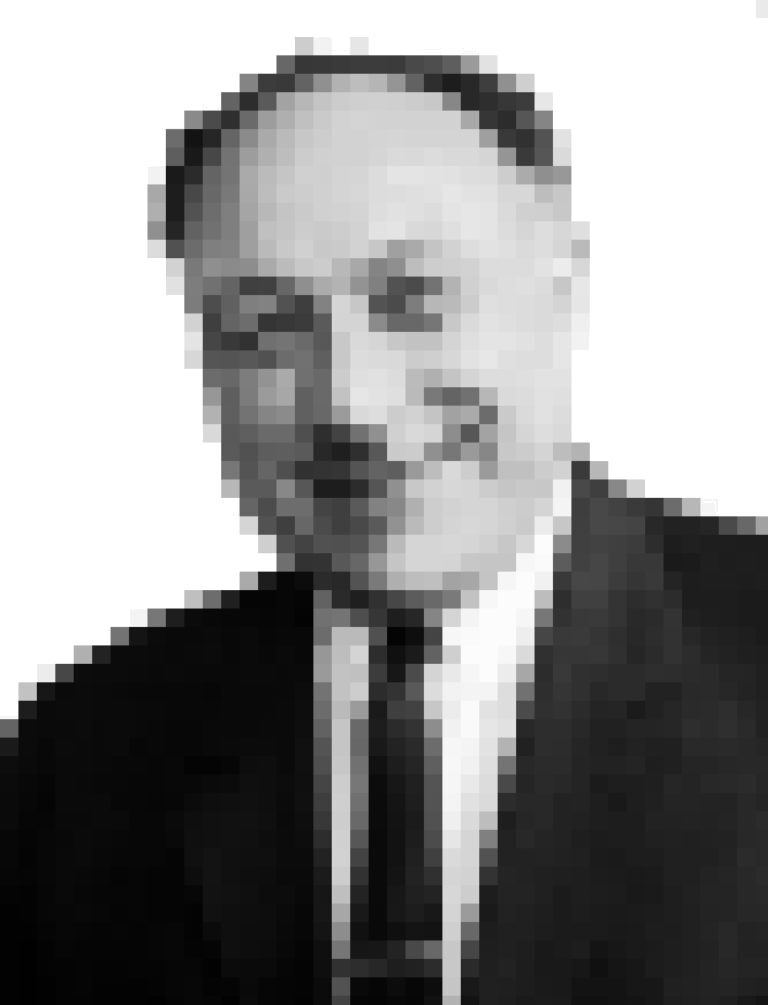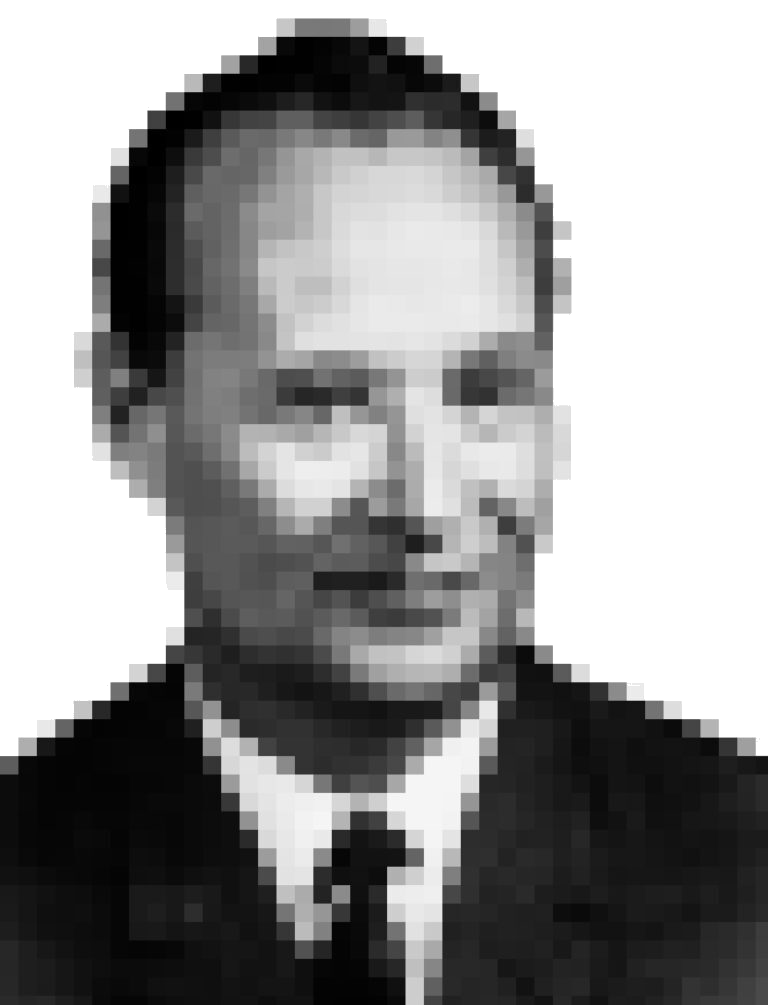 Politicians, militiamen, policemen, saints, artists and students… even tanks, everything is against you. You have to get tuned properly to succeed. Therefore, throw in the right flow soundtrack of the Vysehrad riders, which will create the right nationalist atmosphere, and let's go!
dev logs
snippet from the boss fight – 25.02.2020
new music added to the game soundtrack – 14.07.2020
in the architects head (2020)
frontage (2019)
transition (2019)
about